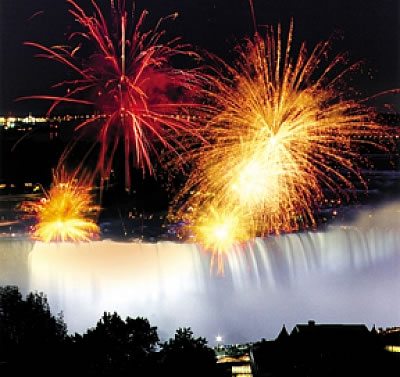 So clearly since it's the start of a new year it is time for me to hold a contest wishing us a great year to come and saying farewell to a year past. For this contest The 1st place winner gets to pick any 2010 release. The 2nd place winner gets to pick any book released in 2009. I'm going to make this pretty easy, simply leave a comment with your e-mail address with one resolution you have for this new year. Simple right?
Extra entries:
+1 for new followers
+2 for the old followers
Contest ends February 1st
INTERNATIONAL HORRAY!
Good Luck and Happy New Year!